Welcome to Definedimpact.com the sales training and business planning site for Scott Sylvan Bell. There are plenty of things you can do to increase your business or to persuade better. Sometimes it just takes someone else to take a look to see what can be done.
Here is part of an interview that was done in Las Vegas, learn how to sell a pen for a job interview.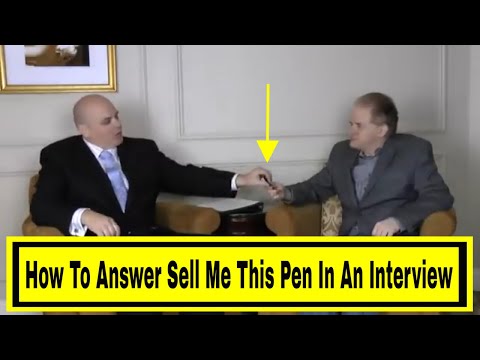 To see the sales and persuasion expert blog please visit http://scottbellconsultant.com
For the YouTube channel visit:http://www.youtube.com/user/scottbellconsultant
Check out more sales, persuasion and body language videos from these two youtube channels.
For body langauge specifics check out:
http://www.readingbodylanguagenow.com
http://www.youtube.com/user/Scottsylvanbell